Commercial Fitness Equipment
Sales, Service and Maintenance of Fitness and Rehabilitation Equipment for Apartments Complexes, Hospitals, Rehabilitation Centers, Hotels, Gyms, Community Centers, Police/Fire Departments, and Home Rehabilitation needs.
Offering a the finest fitness equipment in the industry.
FITNESS DESIGN CONSULTING
Commercial Health & Exercise offers full service design for your fitness facility. We work to address fitness solutions and develop the best possible environment individualized to meet your needs. Covering all stages of the design process from initial feasibility study through equipment delivery and installation.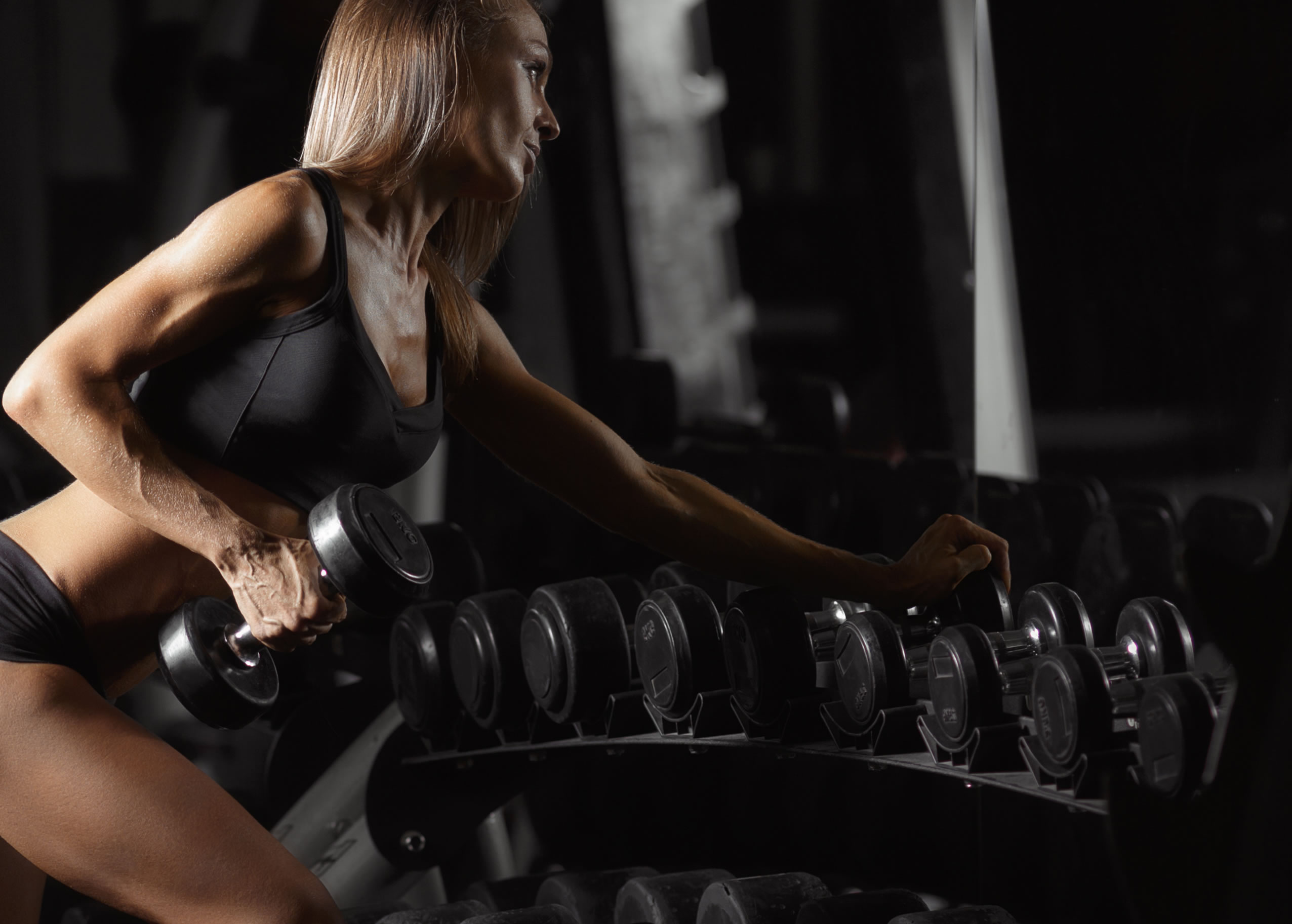 General Maintenance of Fitness Equipment
Routine general maintenance of fitness equipment is important for prolonging the life of the equipment, keeping it operating at peak performance and reducing the risk of potential liability issues. Many facilities find that in the long run they actually save money by detecting potential problems and Residents are not inconvenienced by frequent equipment breakdown. The following summary explains what our procedure consists of.